spencer lodge has helped thousands of people find their motivation, break through their fears, and achieve massive success. YOU CAN BE NEXT!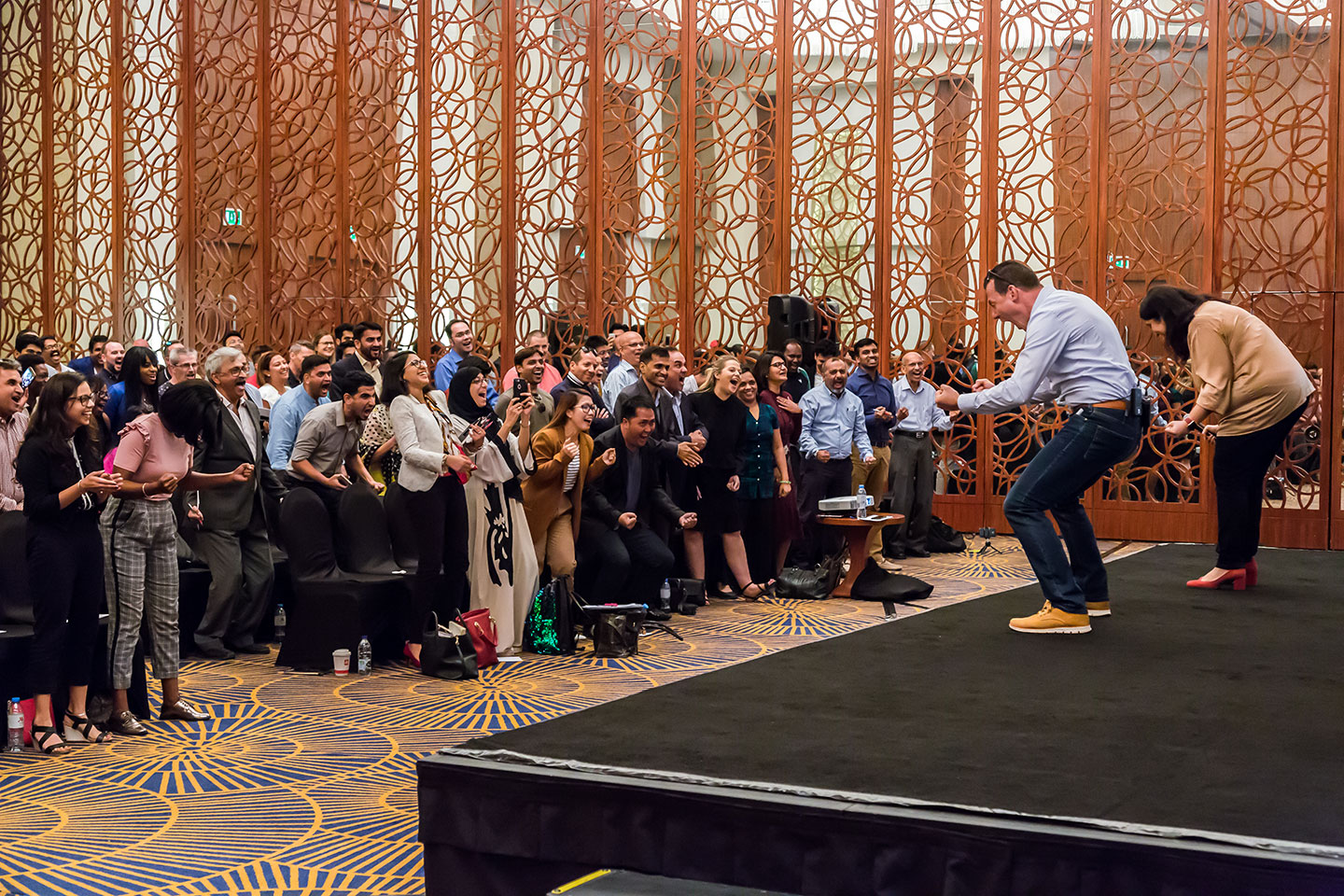 Having recently been voted as one of the Top 100 Most Influential People in Dubai, there's no denying that Spencer Lodge has been making waves in the international financial services and sales industry for many decades. With over 25 years' experience, he's personally trained thousands of people during his career and has helped build some of the largest and most successful direct sales forces, delivering expert results for his clients.
After dedicating his career to building businesses and training employees to achieve their full potential, Spencer decided it was time to spread his wealth of knowledge internationally, and the Make It Happen University was born. Through this online platform, Spencer shares his secrets to success, and gives anyone who needs to create revenue – including entrepreneurs and professional salespeople – every tool they need to succeed. 
Are you ready to burst through your own fictitious limits and become the ultimate success story in your business?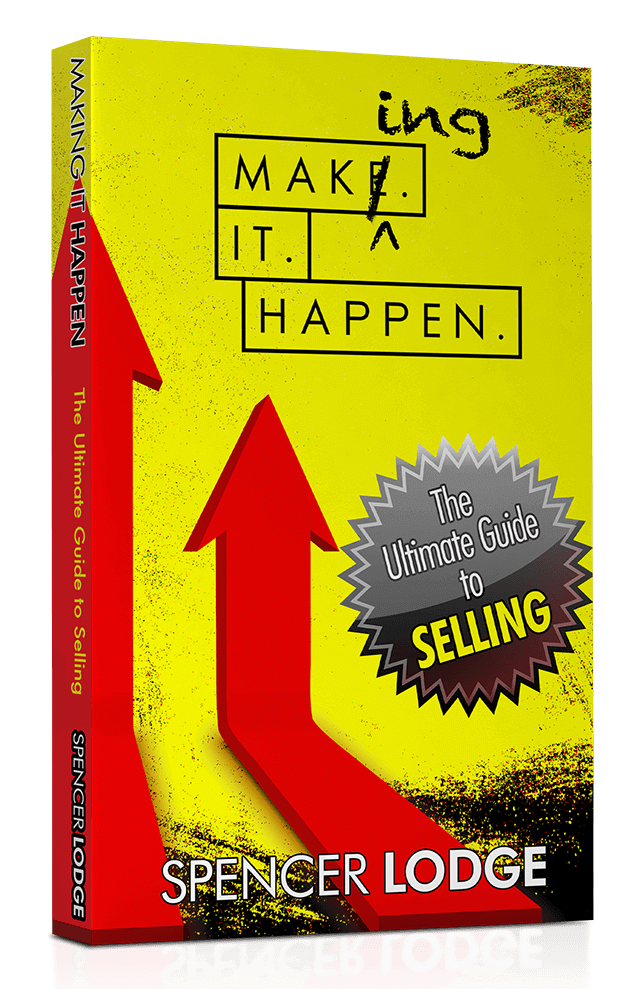 BUY SPENCER'S AMAZON
SELLER
"Throughout Making It Happen: The Ultimate Guide to Selling Spencer shares actionable frameworks that can turn you into a top-tier salesman like him – and help you reach your conversion goals more quickly".
– Heather Wilde
Truly inspiring individual.

David Hooper


July 7, 2019

The energy Spencer brings to subject that can be a bit dull – sales – is second to none. You'll be inspired and BELIEVE you can also have success Breaks it down into doable pieces. Fantastic

Joanne Baxas


September 26, 2020

This is make it happen page – Spencer Lodge will definitely bring out the best version of yourself. Both personally and in your career. I love this because Spencer is making his self bigger than himself and part of something bigger – helping, teaching, coaching, inspiring people who wants to have the best in their lives and career. Amazing mentor and influencer and wonderful advocacy. Mores blessings and more people to bless.

Anton Ventaja


October 28, 2018

Thank you Spencer for your time. It was very good to hear your valuable suggestions. I would recommend Spencer for all organizations to invest in their Human Resources.

Nayeem Rashid Banday


October 15, 2018

Amazing , positive , motivating!

Mir Qurat Ul Ain


April 13, 2020

Dynamic and versatile trainer who has a deep experience across markets and helps you reopen or introduces you to ideas and concepts which makes tonnes of business sense in today's market conditions. I would recommend him to the "go-getters and achiever's" if you want your team to be the Blue chip in your industry you should definitely have him Onboard.

Premal Watchmaker


April 15, 2020

What a great day today after following Spencers content and reading his book I had the opertunity for Spencer to coach my sales team today via Skype I truly had a new team today with all three team members stay till 7 pm and closing our month end off with more orders thanks again Spencer

Marc Gardiner


January 31, 2019

I had great session with him this morning 🙂 can't wait for the next one. Super phenomenal person

Helia Zafari


October 15, 2018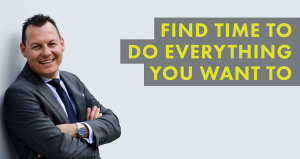 Chances are, you have complained about not having enough time at least once. There are only so many hours a day, right? WRONG. Everyone has
READ THE FULL ARTICLE
SALES coaching & Training
Transform your sales team, your business and your life.
Break through the barriers that are holding you back.
Join the Make It Happen University today and turn everything around.