spencer lodge has helped thousands of people find their motivation, break through their fears, and achieve massive success. YOU CAN BE NEXT!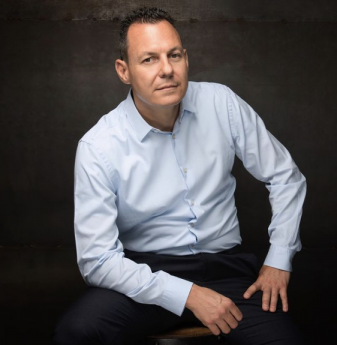 Award-Winning Podcast Host & Business Strategist
Top 100 Most Influential People in Dubai.
After making waves in the international financial services and sales industries for over three decades, building some of the largest and most successful multicultural sales forces, and being honored with countless corporate awards, Spencer expanded his role to serve his passion for elevating businesses and peoples' potential in an integrated way.
His perseverance and unstoppable drive inspired him to create The Spencer Lodge Podcast – one of the most listened to podcasts in the region. In each episode, Spencer speaks with the world's most influential people, experts and thinkers to discover untold truths, unlearned lessons and important insights, redefining the meaning of success and helping his audience lead a meaningful life.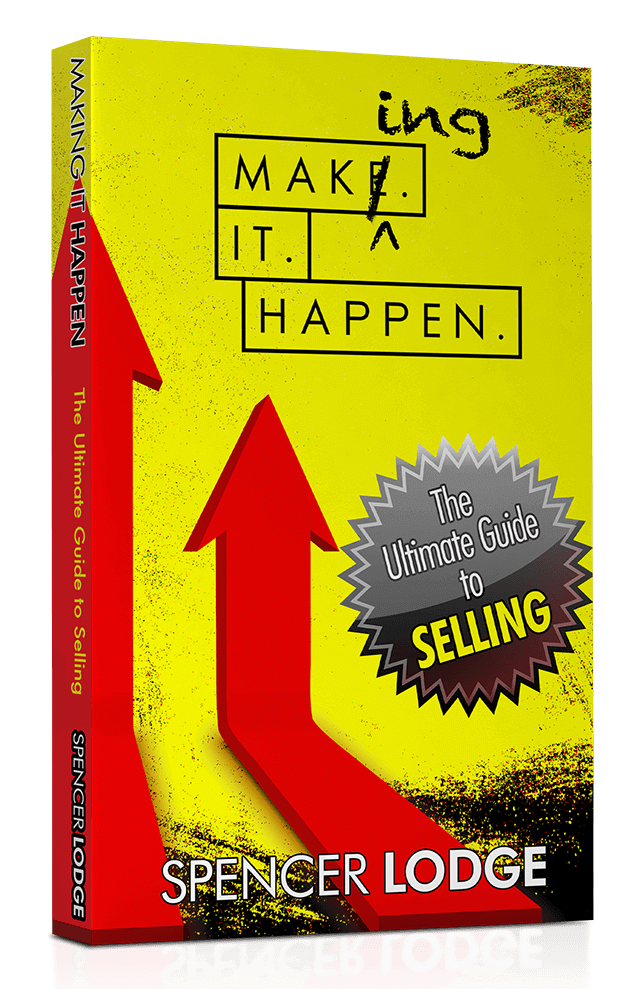 BUY SPENCER'S AMAZON
SELLER
"Throughout Making It Happen: The Ultimate Guide to Selling Spencer shares actionable frameworks that can turn you into a top-tier salesman like him – and help you reach your conversion goals more quickly".
– Heather Wilde
I just attended a presentation on online sales strategies with Spencer and it was mind blowing. Valuable content, strong energy on stage and great speech delivery.

Amanda Dutko


October 16, 2018

Spencer is amazing energy and so to the point with what we need to do always come away with so much to work and improve on, if you are sitting there thinking about just jump straight in you won't regret it

Jackie Jones


September 23, 2020

Truly inspiring individual.

David Hooper


July 7, 2019

Thank you Spencer for your valuable session today . It was a pleasure having you with us at DRE Homes . And i have definitely found better direction in terms of the current work situation . Thank you again and stay Blessed Regards Farwa

Umme Farwa


April 13, 2020

every day I watch one video for you spencer lodge to motivate my self in my carrier I listen one time to you in OBG in marina office from one month ago and I ask for your book making it happen and really I want that book

Mina George Wahba


November 22, 2018

Gives valuable inputs and a hardcore sales trainer.

Narayan Tikandar


February 26, 2019

Your energy is exhilarating and I love your no BS approach to teaching mere mortals about sales! You are very genuine and I just love that you use a flip chart!!! Thank you for the value and wisdom you are sharing in Sales Brilliance! Ps: Your podcast is next level! Spence Legend! 🙋🏽‍♀️

Lisa Amanda


September 26, 2020

all I can say I was negative And after meeting Spencer I do have a very different out look on everything Our company spoilt us with Spencer I enjoy his meetings It makes me positive And I make it happen

Merinda Fouche


October 28, 2018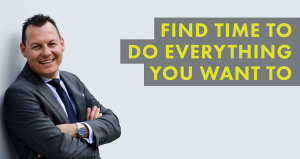 Chances are, you have complained about not having enough time at least once. There are only so many hours a day, right? WRONG. Everyone has
READ THE FULL ARTICLE
SALES coaching & Training
Transform your sales team, your business and your life.
Break through the barriers that are holding you back.
Join the Make It Happen University today and turn everything around.