spencer lodge has helped thousands of people find their motivation, break through their fears, and achieve massive success. YOU CAN BE NEXT!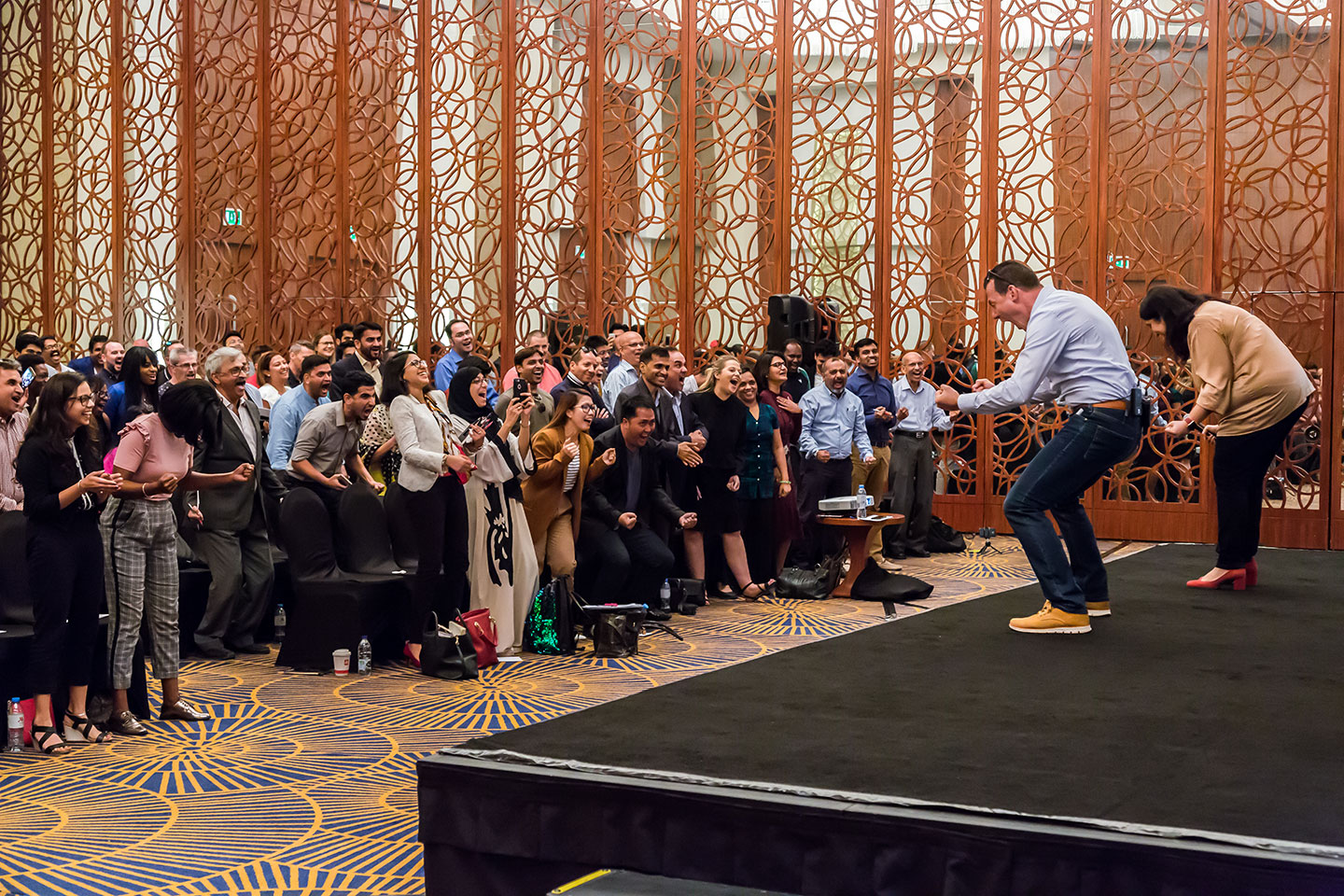 Having recently been voted as one of the Top 100 Most Influential People in Dubai, there's no denying that Spencer Lodge has been making waves in the international financial services and sales industry for many decades. With over 25 years' experience, he's personally trained thousands of people during his career and has helped build some of the largest and most successful direct sales forces, delivering expert results for his clients.
After dedicating his career to building businesses and training employees to achieve their full potential, Spencer decided it was time to spread his wealth of knowledge internationally, and the Make It Happen University was born. Through this online platform, Spencer shares his secrets to success, and gives anyone who needs to create revenue – including entrepreneurs and professional salespeople – every tool they need to succeed. 
Are you ready to burst through your own fictitious limits and become the ultimate success story in your business?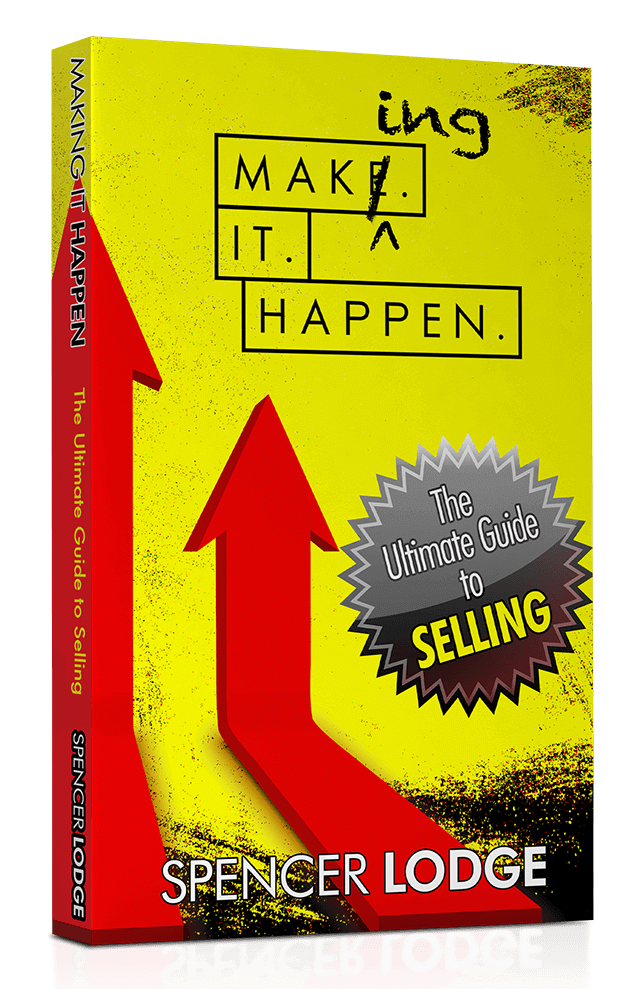 BUY SPENCER'S AMAZON
SELLER
"Throughout Making It Happen: The Ultimate Guide to Selling Spencer shares actionable frameworks that can turn you into a top-tier salesman like him – and help you reach your conversion goals more quickly".
– Heather Wilde
If I were to use one synonym for training & motivation it would be Spencer Lodge..

Rabiaah Fahad


April 28, 2019

Always inspiring and motivating with great ideas to build a better business.

David Broadway


August 11, 2019

For those of you looking to understand more about the psychology behind delivering solutions catered to an individuals requirements.

Ulas Sadak


August 4, 2019

Spencer is a fantastic leader and amazing human being. There is always great value he adds to our company work. Every interaction with Spencer brings all of us to another level of growth as professionally so as personally. Great sense of humor and must do attitude always inspire us to become, do and give more today than we did yesterday. Thanks a million, Spencer and looking forward to working with you more! 🙏🙂👍

Lana Diditska


April 5, 2020

I have been lucky enough to of had the opportunity to work with Spencer for one and one coaching and I have to say he is literally one of the best in the industry! His knowledge, his technique are flawless! – I would highly recommend anyone looking to improve and up skill themselves to get in touch with him immediately!

Ashley J Hawthorne


May 11, 2020

I've been part of Spencer's Sales Brilliance training. I learned so much with him. He explained things the best way possible and makes it so clear and simple to learn and implement. He's always very energetic and passionate and encourages us to go and make things happen. I highly recommend you work with Spencer.

Celine Bruner


September 27, 2020

I've just spent 5 days on a 'Sales Brilliance' training and I have to say he's teaching is practical and can be immediately applied to anyone who wants to cut through the crap and get down to some real honest action. I found Spencer to be clear and easy to comprehend and easily transferable skills to my Health and Wellness business. I have often struggled to make this transition in the past. I know now that I have the confidence and skill to move forward and can't NOT do it! I highly recommend Spencer Lodge's training and he gives amazing value and lots of free stuff through his podcasts, TV and Souncloud. Do yourself a favour and follow him on Instagram, LinkedIn and YouTube. Many thanks Spencer Best wishes Ruth Clarke 💖

Ruth Clarke


September 27, 2020

I come from a customer service / sales / teaching background of over 30 years. I am taking part in a Sales Brilliance course that Spencer is hosting this week. I have watched and seen many trainers in the past. Spencer has a unique no nonsense, no excuses, no BS training style like no other I've seen before. He is able to fill you with enthusiasm, take action, stand up and be counted , be responsible and share your and his passion. Whatever you do, be ready to booggie , be happy, god forbid, don't sit on a sofa or drink wine 🍷 during his sessions, you will learn and take action like never before. I am so looking forward to seeing my business sky rocket 🚀 for the last quarter of this year, 2021 and beyond due to Spencer's trainings. 💥 🥊 🎯 Thank you Spencer for sharing your time knowledge and skills. No BS required.

Donna Smith


September 27, 2020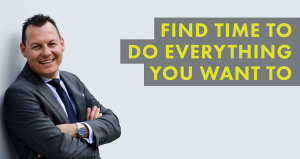 Chances are, you have complained about not having enough time at least once. There are only so many hours a day, right? WRONG. Everyone has
READ THE FULL ARTICLE
SALES coaching & Training
Transform your sales team, your business and your life.
Break through the barriers that are holding you back.
Join the Make It Happen University today and turn everything around.