spencer lodge has helped thousands of people find their motivation, break through their fears, and achieve massive success. YOU CAN BE NEXT!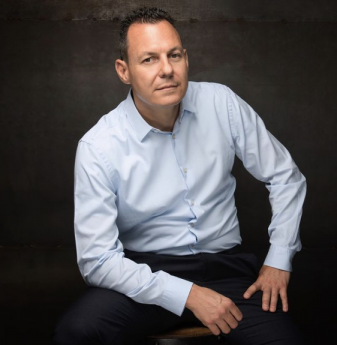 Award-Winning Podcast Host & Business Strategist
Top 100 Most Influential People in Dubai.
After making waves in the international financial services and sales industries for over three decades, building some of the largest and most successful multicultural sales forces, and being honored with countless corporate awards, Spencer expanded his role to serve his passion for elevating businesses and peoples' potential in an integrated way.
His perseverance and unstoppable drive inspired him to create The Spencer Lodge Podcast – one of the most listened to podcasts in the region. In each episode, Spencer speaks with the world's most influential people, experts and thinkers to discover untold truths, unlearned lessons and important insights, redefining the meaning of success and helping his audience lead a meaningful life.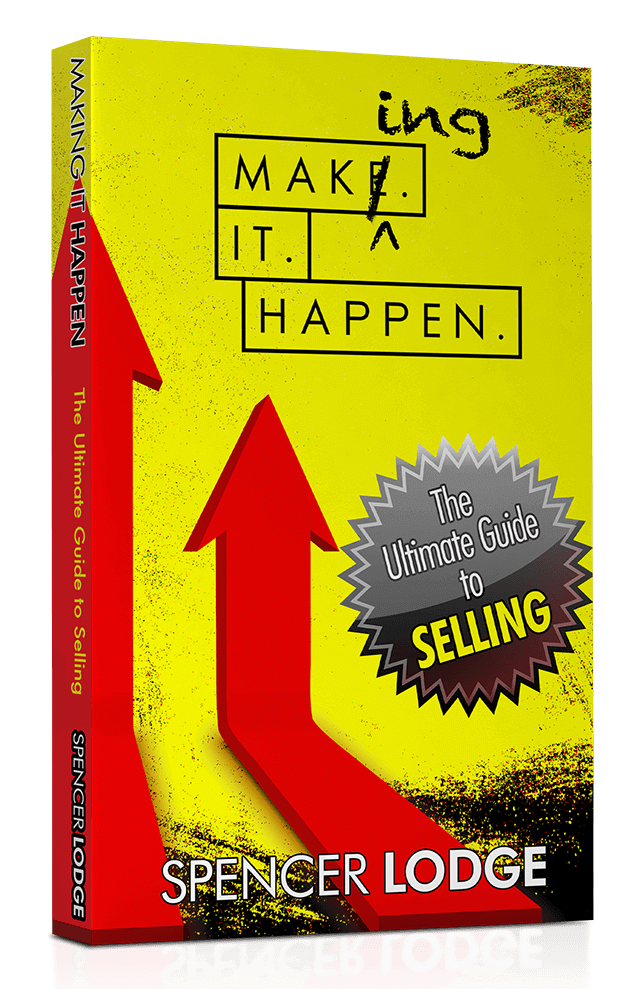 BUY SPENCER'S AMAZON
SELLER
"Throughout Making It Happen: The Ultimate Guide to Selling Spencer shares actionable frameworks that can turn you into a top-tier salesman like him – and help you reach your conversion goals more quickly".
– Heather Wilde
Spencer's energy is amazing! Spent my weekend at the Make It Happen masterclass and not only that I learned more sales techniques and how to better communicate online, but as well got a super positive boost of energy from him. Super engaging motivational!

Cristina Talpău


December 18, 2018

I like the way he has put it all together and the simple narrative Andy yet it takes so much gusto…..I'm an entertainer a builder a leader and on a new journey in media channel so I can teach the many how beautiful life is, others challenging stories and new journey podcasting. Also I'm pretty hot for 50 and I am ambitious……I have a story, I love Comedy, I'm spiritual, I'm on a journey and need help to get it done and overcome. That's why I recommend Spencer Lodge and I'm sure I've stayed their before! 😂😁🐒😇😂🎬👁👀💗🦋 Easy on the eye and making a difference to others so I'm in

Claire Lambert


September 2, 2018

his advise is highly appreciated always and it's works he is really valuable person .

Susan Alshareef


April 17, 2020

Spencer's approach to sales, content creation is pragmatic & he explains it with much ease and simplicity. It was an absolute treat to watch him talk and share his wisdom at a content creation conference in Dubai. Hope to continue adding value and learn more from him. 😊

Angad Maini


October 16, 2018

Spencer is a straight talking, no nonsense guy. He totally understands selling and the best approach to be wildly successful with complete authenticity. I would have no hesitation in recommending him to anyone wanting to improve their sales skills.

Sheila Lemon


September 27, 2020

I signed up to the Sales Brilliance training with Spencer being 1 of the coaches and his sessions were down to earth and extremely valuable! His training has made selling and sales so much less scary and difficult. His approach has been very systematic pragmatic and very comprehensive and well rounded! His personal experience in life is also a very good booster and encouragement and means that no matter where you are now on your sales journey, it is possible to be extremely successful as long as you develop the skills and are persistent and consistent. Thank you thank you Thank you Spencer for putting all you have into the sessions and for being very interested in seeing us progress! You are appreciated!

Ademola-And Arinola Adebekun


September 27, 2020

I have been listening to Spencer Lodge for nearly a week now and I find him incredibly inspiring and motivational. He explains things very easily and helps people understand how to grow their business. He breaks everything down into manageable bite size chunks which can easily be implemented straight away.

Nicola Hyland


September 27, 2020

Mr Lodge is kind of man whom when you look at to you feel energetic without even talking to him, I feel bad for myself that i was missing his free coaching sessions that he gives every Sunday. From today onwards I'm looking forward to join him on live sessions and one more amazing thing about Mr Lodge is that he is our very own local trainer based in Dubai.

Adnan Haider


December 15, 2019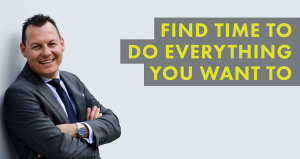 Chances are, you have complained about not having enough time at least once. There are only so many hours a day, right? WRONG. Everyone has
READ THE FULL ARTICLE
SALES coaching & Training
Transform your sales team, your business and your life.
Break through the barriers that are holding you back.
Join the Make It Happen University today and turn everything around.