spencer lodge has helped thousands of people find their motivation, break through their fears, and achieve massive success. YOU CAN BE NEXT!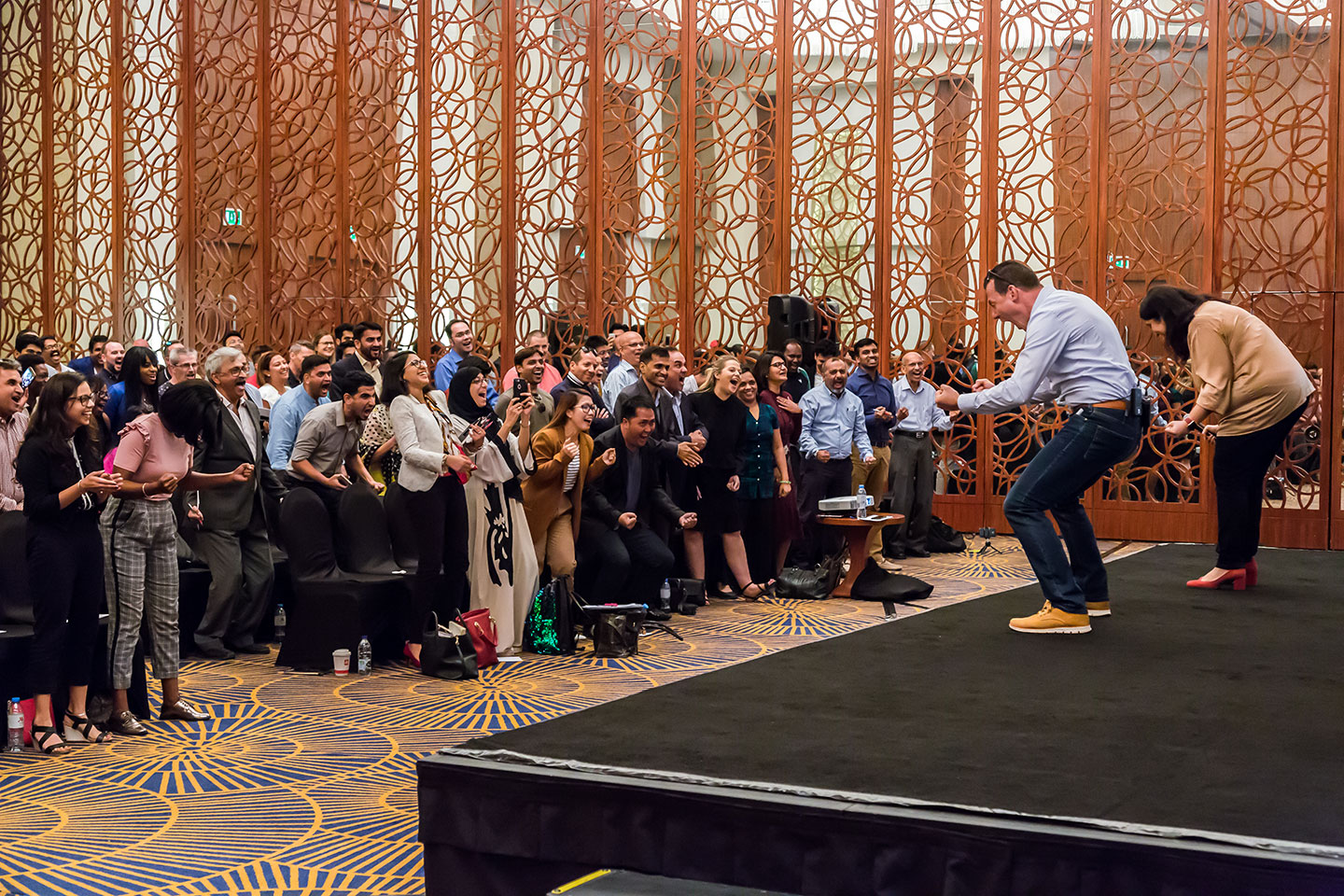 Having recently been voted as one of the Top 100 Most Influential People in Dubai, there's no denying that Spencer Lodge has been making waves in the international financial services and sales industry for many decades. With over 25 years' experience, he's personally trained thousands of people during his career and has helped build some of the largest and most successful direct sales forces, delivering expert results for his clients.
After dedicating his career to building businesses and training employees to achieve their full potential, Spencer decided it was time to spread his wealth of knowledge internationally, and the Make It Happen University was born. Through this online platform, Spencer shares his secrets to success, and gives anyone who needs to create revenue – including entrepreneurs and professional salespeople – every tool they need to succeed. 
Are you ready to burst through your own fictitious limits and become the ultimate success story in your business?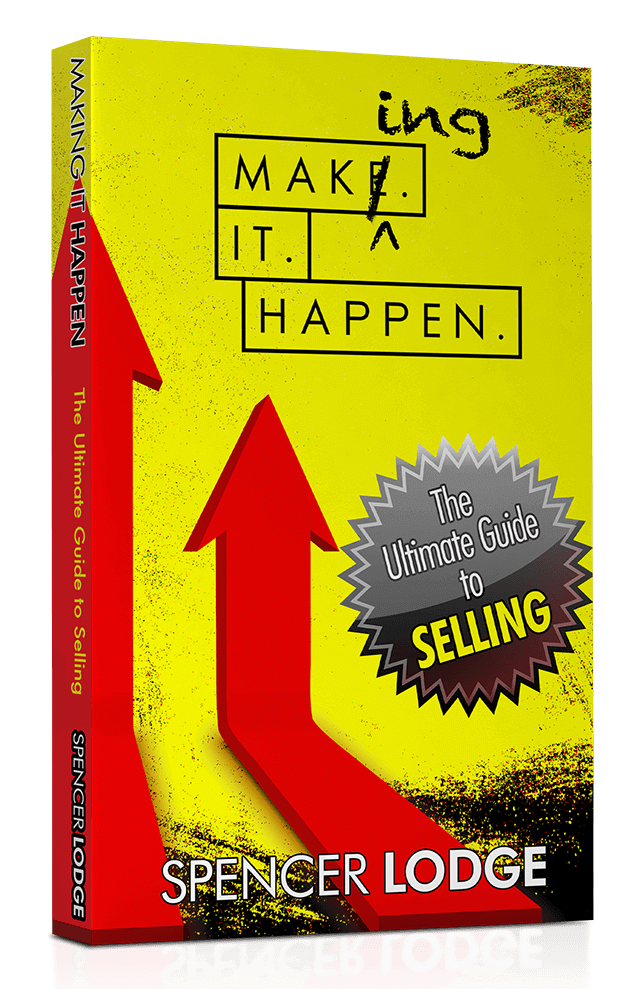 BUY SPENCER'S AMAZON
SELLER
"Throughout Making It Happen: The Ultimate Guide to Selling Spencer shares actionable frameworks that can turn you into a top-tier salesman like him – and help you reach your conversion goals more quickly".
– Heather Wilde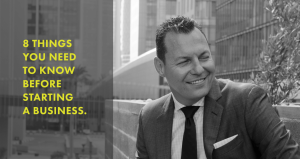 Not everyone is cut out to be an entrepreneur. And not everyone has what it takes to start a business. It's time consuming, stressful, requires
READ THE FULL ARTICLE
SALES coaching & CONSULTING to
Transform your sales team, your business and your life.
Break through the barriers that are holding you back.
Contact Spencer today for business consulting that will turn everything around.