spencer lodge has helped thousands of people find their motivation, break through their fears, and achieve massive success. YOU CAN BE NEXT!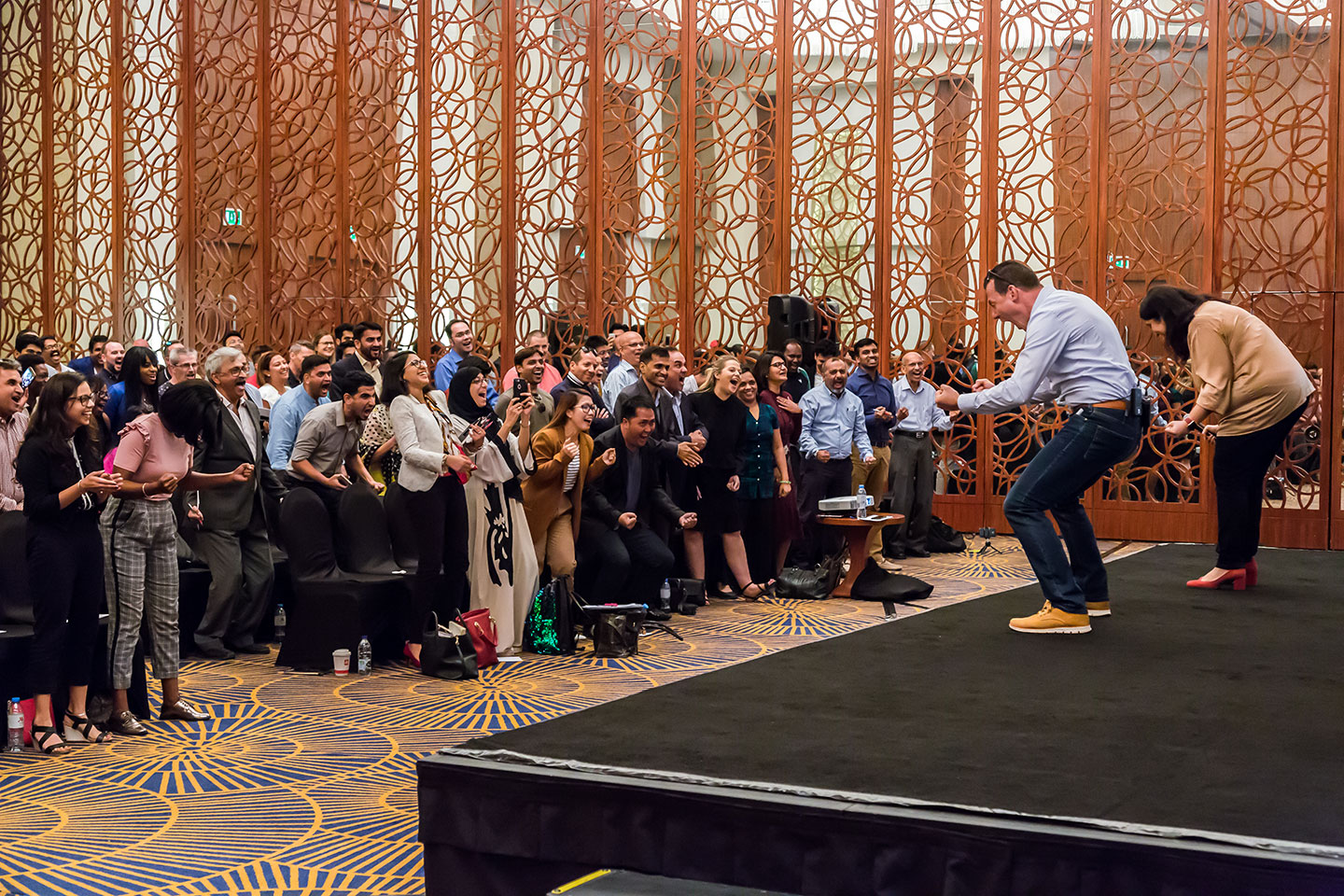 Having recently been voted as one of the Top 100 Most Influential People in Dubai, there's no denying that Spencer Lodge has been making waves in the international financial services and sales industry for many decades. With over 25 years' experience, he's personally trained thousands of people during his career and has helped build some of the largest and most successful direct sales forces, delivering expert results for his clients.
After dedicating his career to building businesses and training employees to achieve their full potential, Spencer decided it was time to spread his wealth of knowledge internationally, and the Make It Happen University was born. Through this online platform, Spencer shares his secrets to success, and gives anyone who needs to create revenue – including entrepreneurs and professional salespeople – every tool they need to succeed. 
Are you ready to burst through your own fictitious limits and become the ultimate success story in your business?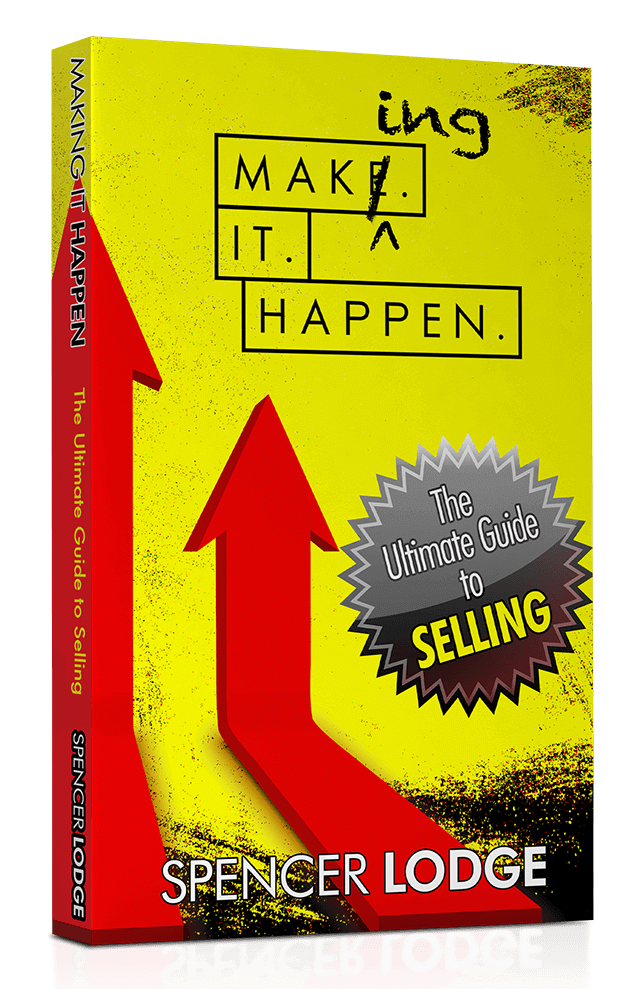 BUY SPENCER'S AMAZON
SELLER
"Throughout Making It Happen: The Ultimate Guide to Selling Spencer shares actionable frameworks that can turn you into a top-tier salesman like him – and help you reach your conversion goals more quickly".
– Heather Wilde
all I can say I was negative And after meeting Spencer I do have a very different out look on everything Our company spoilt us with Spencer I enjoy his meetings It makes me positive And I make it happen

Merinda Fouche


October 28, 2018

Always inspiring and motivating with great ideas to build a better business.

David Broadway


August 11, 2019

Spencer is a man who generously feeds us the knowledge we need to succeed. His energy is just contagious ! Amazing guy! Amazing knowledge . Keep up the amazing work Spencer . One of the best speakers 👍

Tricia Alexandrea


August 4, 2019

Have a great morning session with Spencer and look forward to working with him in the future…would 100% recommend him for any sales training…

Dan Page


October 15, 2018

Thank you Spencer Lodge for valuable insights on how to maintain relationship with prospect during the crisis, and how to actually use the turbulent times to gear up for future success. Your insights on using social media, especially LinkedIn are also very valuable!

Anastasia Dorokhina


March 29, 2020

Highly recommend the training session given by Spencer, full of knowledge and different experiences which will enable you unlock your inner warrior.

Doran Davidson


October 15, 2018

I am so greatful for Spencer and what he has taught me about busines. I have a new busines and the sales Brilliance course has given me a rock solid base to build it on. I was standing in the doorway holding on to the frame afraid to make sales. Now I am confident and ready. Lets do this.

Brewer David Dennise


September 29, 2020

First came across Spencer's videos on YouTube and in February 2018 went to see him In Dubai. There is never a time you will leave a video or seminar not picking up a nugget of knowledge and wisdom that you can't implement in your work to better yourself.

Fintan D Flannelly


April 28, 2019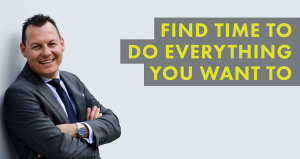 Chances are, you have complained about not having enough time at least once. There are only so many hours a day, right? WRONG. Everyone has
READ THE FULL ARTICLE
SALES coaching & Training
Transform your sales team, your business and your life.
Break through the barriers that are holding you back.
Join the Make It Happen University today and turn everything around.