spencer lodge has helped thousands of people find their motivation, break through their fears, and achieve massive success. YOU CAN BE NEXT!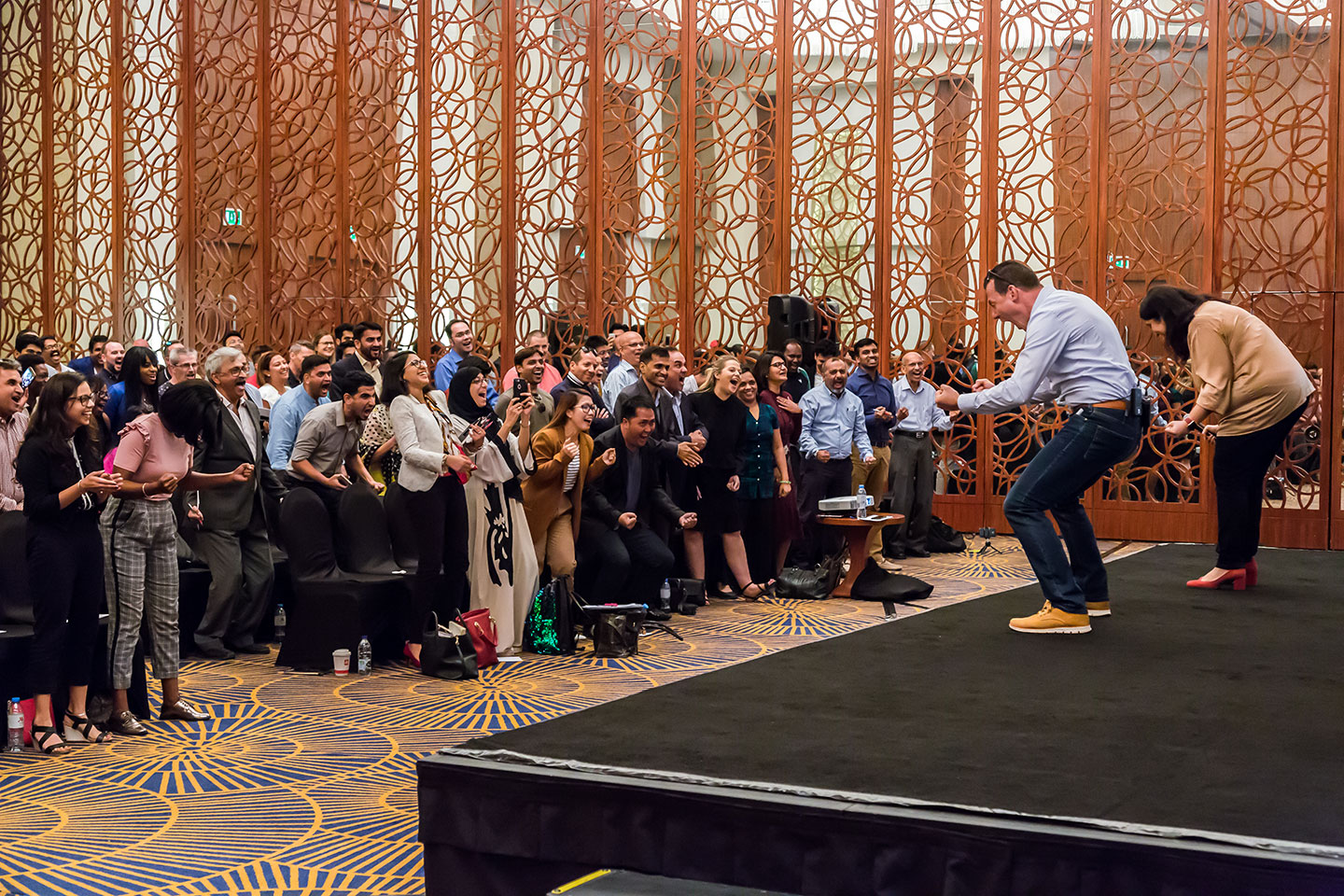 Having recently been voted as one of the Top 100 Most Influential People in Dubai, there's no denying that Spencer Lodge has been making waves in the international financial services and sales industry for many decades. With over 25 years' experience, he's personally trained thousands of people during his career and has helped build some of the largest and most successful direct sales forces, delivering expert results for his clients.
After dedicating his career to building businesses and training employees to achieve their full potential, Spencer decided it was time to spread his wealth of knowledge internationally, and the Make It Happen University was born. Through this online platform, Spencer shares his secrets to success, and gives anyone who needs to create revenue – including entrepreneurs and professional salespeople – every tool they need to succeed. 
Are you ready to burst through your own fictitious limits and become the ultimate success story in your business?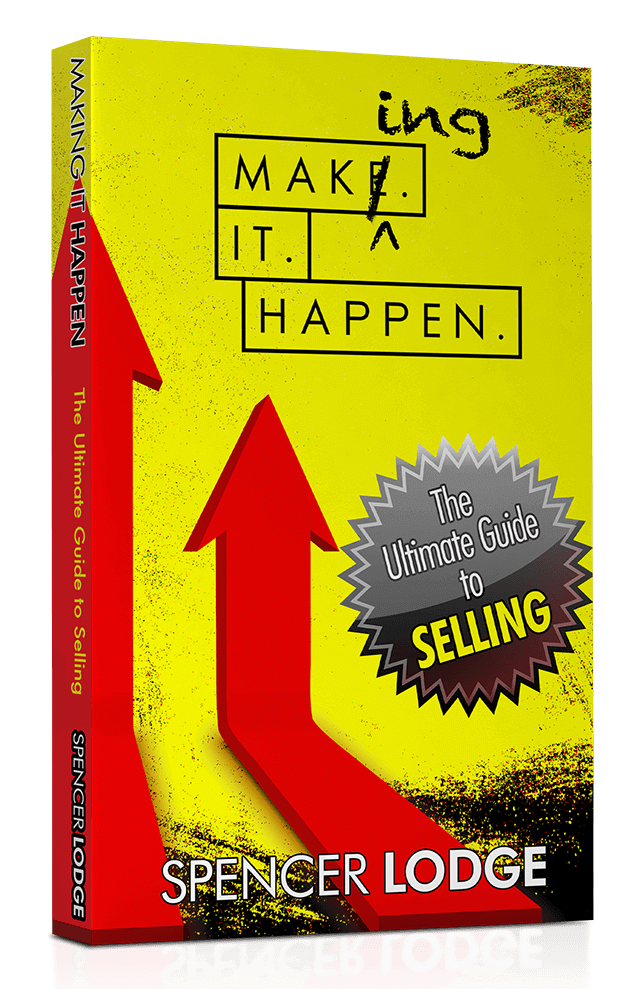 BUY SPENCER'S AMAZON
SELLER
"Throughout Making It Happen: The Ultimate Guide to Selling Spencer shares actionable frameworks that can turn you into a top-tier salesman like him – and help you reach your conversion goals more quickly".
– Heather Wilde
Spencer is an amazing sales coach! 👏🏻

Leila Mora


October 24, 2019

Original, brilliant, motivating! I'm glad finally I met him in person. The guy has a lot to say and I can't wait to hear it!

Zoltan ZJ


October 15, 2018

Listening to Spencer talk on stage at the Content Creators Conference today was amazing!! Cant wait to get hold of a copy of his book – left me inspired for the next stage in launching my own book and ways I can help others. We all have a story and a beast to unleash within us:)

Nilam Shah


October 16, 2018

I just attended a presentation on online sales strategies with Spencer and it was mind blowing. Valuable content, strong energy on stage and great speech delivery.

Amanda Dutko


October 16, 2018

I first met Spencer Lodge 10 years ago when he was my Manager in Financial Services. He is truly inspirational, and so motivational. He is full of positive energy, and he has a wealth of knowledge to help all sales people out there,

Jane Brimble


October 28, 2018

Spencer's livestream sales clinics are invaluable to anyone's sales toolbox. They're also free, so you have no reason not invest at least that one hour per week in yourself.

Charl Barkhuizen


December 15, 2019

Energy worth Millions of dollars!

Hi-Youn Ham


February 26, 2019

A highly inspirational and motivating Sales coach, provides valuable information to help people grow their business. Always energetic and fun to listen to.

Lisa Mcneill


December 2, 2018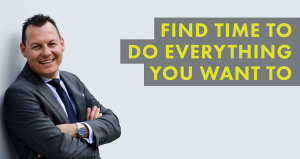 Chances are, you have complained about not having enough time at least once. There are only so many hours a day, right? WRONG. Everyone has
READ THE FULL ARTICLE
SALES coaching & CONSULTING to
Transform your sales team, your business and your life.
Break through the barriers that are holding you back.
Contact Spencer today for business consulting that will turn everything around.