spencer lodge has helped thousands of people find their motivation, break through their fears, and achieve massive success. YOU CAN BE NEXT!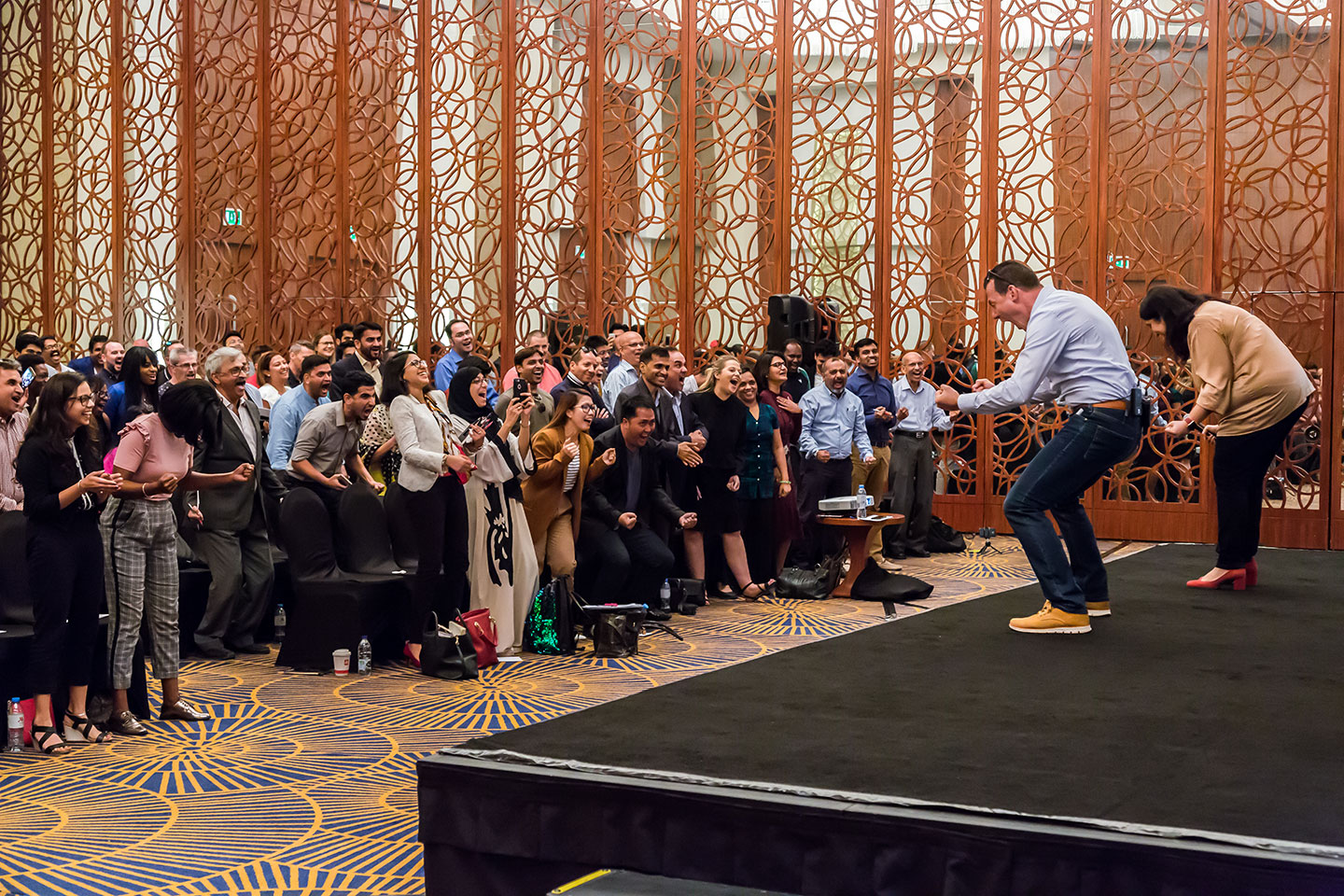 Having recently been voted as one of the Top 100 Most Influential People in Dubai, there's no denying that Spencer Lodge has been making waves in the international financial services and sales industry for many decades. With over 25 years' experience, he's personally trained thousands of people during his career and has helped build some of the largest and most successful direct sales forces, delivering expert results for his clients.
After dedicating his career to building businesses and training employees to achieve their full potential, Spencer decided it was time to spread his wealth of knowledge internationally, and the Make It Happen University was born. Through this online platform, Spencer shares his secrets to success, and gives anyone who needs to create revenue – including entrepreneurs and professional salespeople – every tool they need to succeed. 
Are you ready to burst through your own fictitious limits and become the ultimate success story in your business?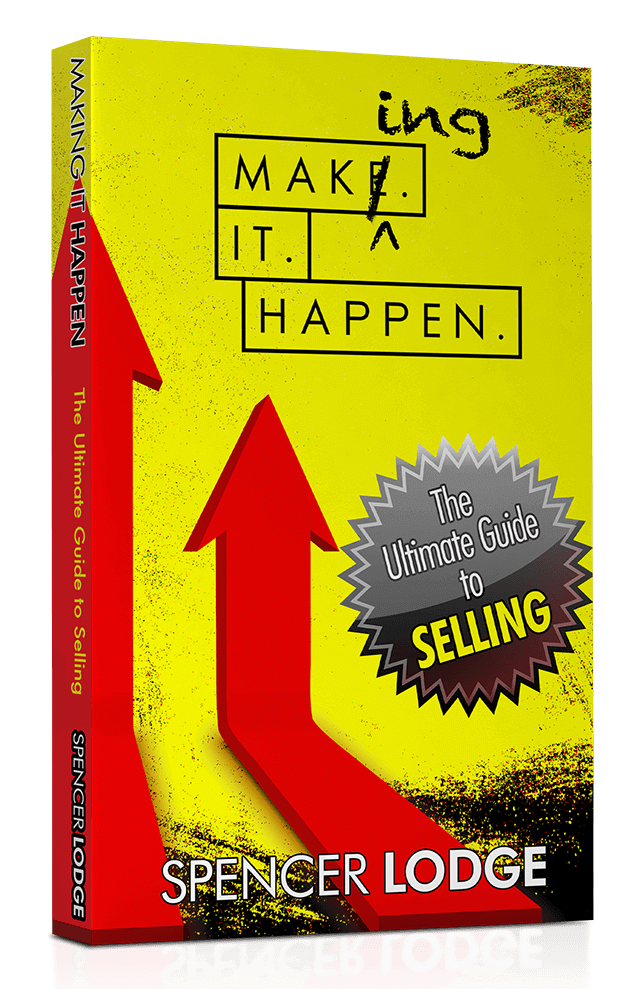 BUY SPENCER'S AMAZON
SELLER
"Throughout Making It Happen: The Ultimate Guide to Selling Spencer shares actionable frameworks that can turn you into a top-tier salesman like him – and help you reach your conversion goals more quickly".
– Heather Wilde
This guy is brilliant. Sharing so many valuable information that he worked so hard to get them, with the public absolutely for free. I really admire him and appreciate what he does. I personally was able to learn a lot from him and used his method in my business. Thanks Spencer!

Arash Zad


April 7, 2019

Thank you for your very humerous, informative presentation..I really enjoyed a lot and learned a lot from you.Thanks you once again

Amit Hasan


April 5, 2020

The first time I sat down in his workshop was with the previous company I worked with. He is such an amazing speaker in my opinion and he makes you feel like you can do anything with the right determination and motivation. He makes things lighter and while listening to his talks, he will make you realize and have this at the back of your head, "Oh, that seems easy, why I didn't even bother to try that?". I also like how he delivers, full of energy and never a dull moment, whether online or offline. Keep it up and more power.

Dianne Lee


December 2, 2018

Just attended Spencer Lodges speech at the Content Creators Conference. His personality is so energetic & positive combined with huge knowledge which he shares with you in a way you get motivated yourself and this motivation still lasts after 2 days…:-) Thank you Spencer, can not wait for your next event!

Leonetta Tarcsa


October 18, 2018

i had a session today with Spencer and it was amazing … very resourceful … very insightful .. amazing content

Talel Mejri


April 30, 2020

Great Energy. Good knowledge

Michelle Scholly


February 26, 2019

Very resourceful, gives great insight on international markets as well as guidance on executing a successful sales transaction. Would recommend his services on sales coaching especially if you are new to the sales industry. Keep it up 👌🏽👌🏽

Joey Valentino M


April 5, 2020

I love Spencer's energy, he is straight to the point and takes no bs , I have learnt so much from him in such a short time on our amazing sales course and can't wait to see my business grow. Thank you so much Spencer x

Susan Porter


September 28, 2020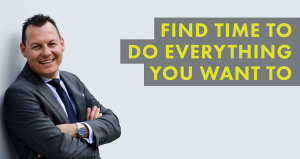 Chances are, you have complained about not having enough time at least once. There are only so many hours a day, right? WRONG. Everyone has
READ THE FULL ARTICLE
SALES coaching & Training
Transform your sales team, your business and your life.
Break through the barriers that are holding you back.
Join the Make It Happen University today and turn everything around.