spencer lodge has helped thousands of people find their motivation, break through their fears, and achieve massive success. YOU CAN BE NEXT!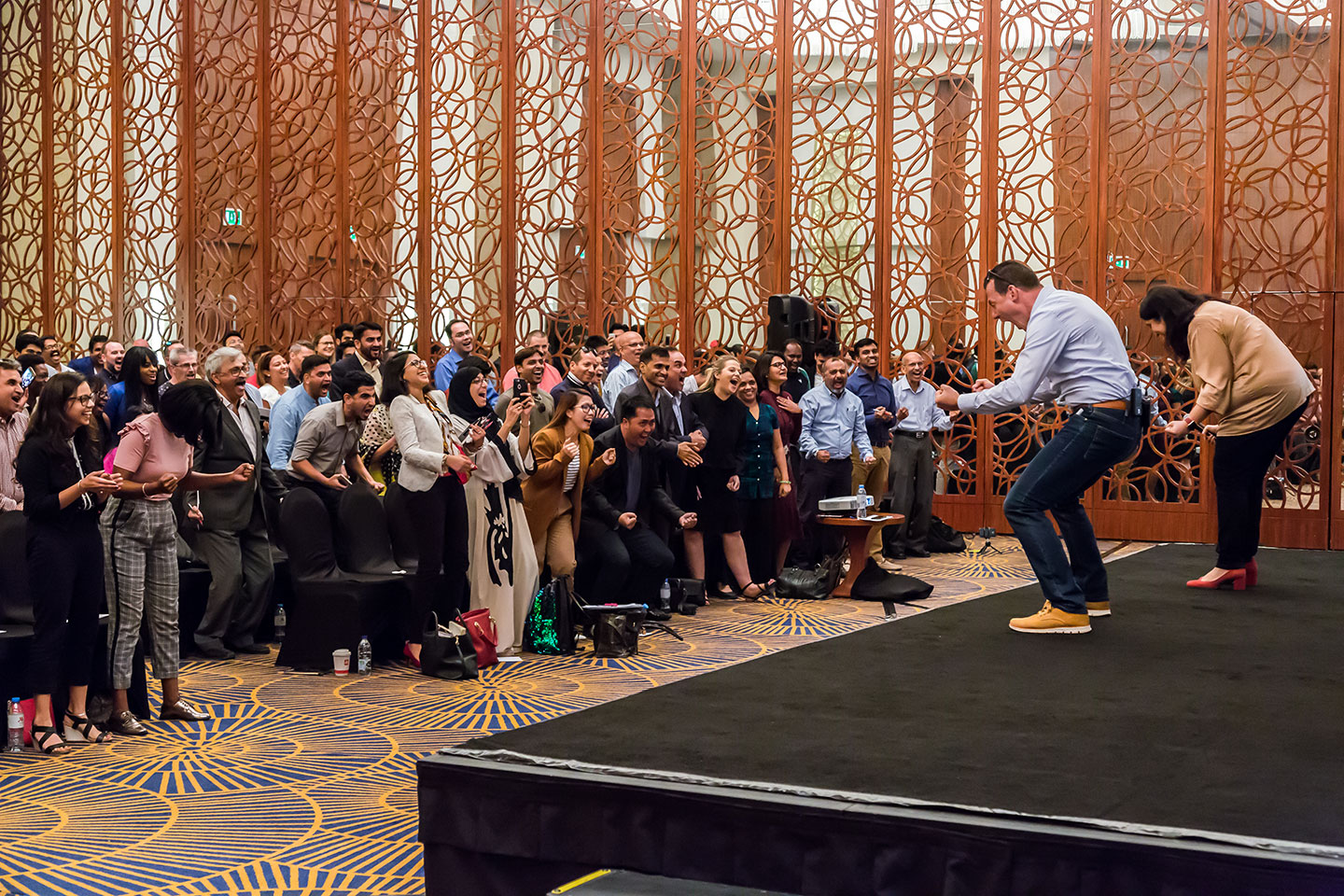 Having recently been voted as one of the Top 100 Most Influential People in Dubai, there's no denying that Spencer Lodge has been making waves in the international financial services and sales industry for many decades. With over 25 years' experience, he's personally trained thousands of people during his career and has helped build some of the largest and most successful direct sales forces, delivering expert results for his clients.
After dedicating his career to building businesses and training employees to achieve their full potential, Spencer decided it was time to spread his wealth of knowledge internationally, and the Make It Happen University was born. Through this online platform, Spencer shares his secrets to success, and gives anyone who needs to create revenue – including entrepreneurs and professional salespeople – every tool they need to succeed. 
Are you ready to burst through your own fictitious limits and become the ultimate success story in your business?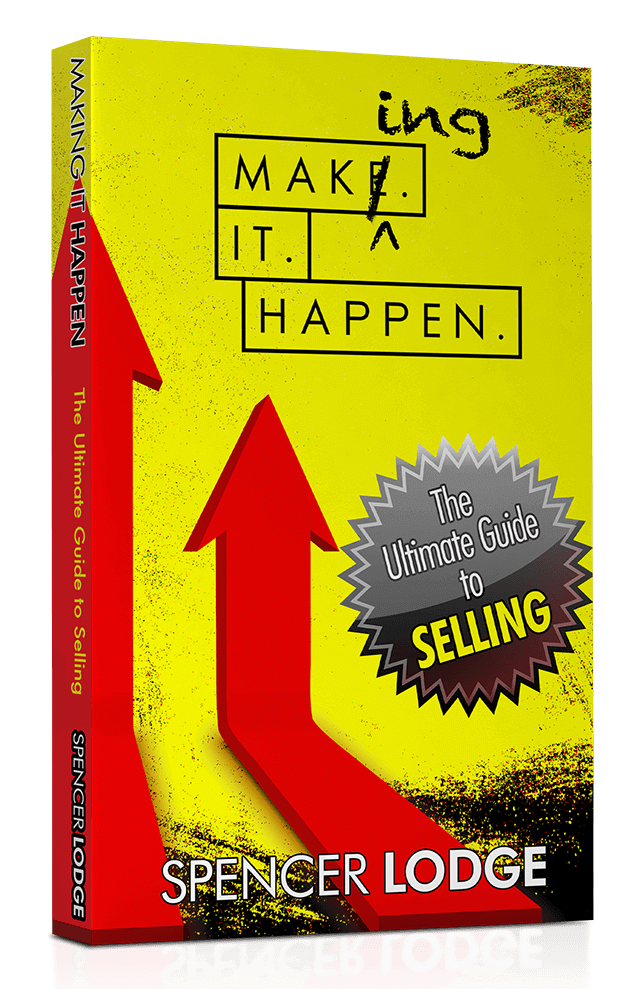 BUY SPENCER'S AMAZON
SELLER
"Throughout Making It Happen: The Ultimate Guide to Selling Spencer shares actionable frameworks that can turn you into a top-tier salesman like him – and help you reach your conversion goals more quickly".
– Heather Wilde
I was in group meeting withSpencer Lodge in my office , I really recommend to get appointed to meet him

Masoud Ben Goharian


October 15, 2018

Sir Spencer is inspirational,knowledgeable and smart trainer 👍👍👍

Ngala Borise


April 14, 2019

Spencer is without a doubt the best sales mentor I have ever worked with. His ability to simplify sales strategy and his unique approach to crafting an action plan has taken my results to the next level.

Marko Ciklic


November 12, 2018

Being a client of Spencers i can honestly say he's completely changed my mindset when it comes business and client/lead generation. he's helped me grow my confidence exponentially behind a camera and build a personal brand in the social media world that i can see transforming the way i do business forever. ALWAYS there at the end of a phone call or whatsapp whenever needed. Oh, and this guys energy is ridiculous!!!!

Joe Woodhouse


October 22, 2018

Last weekend I attended Spencer's two-day Sales Masterclass from the Make It Happen University, and I must say I can't remember the last time I attended such a motivational and inspirational event. Spencer is clearly an expert in the field of sales and his desire to share his knowledge with whomever is committed to becoming a better (sales)person is admirable. Over the course of those two days, he taught me a variety of absolute need-to-knows to become better at promoting my business and sealing the deal. Now it's up to me to put all this gathered knowledge into practice and Make it Happen 🙂

Mark Devoldere


November 25, 2018

Spencer is Amaaaaazzing!!!!!! An extremely humble guy, a good human being, who teaches you to achieve your best while being truthful and being yourself, instead of normal tricks what sales people teach you. Attended his masterclass on the weekend. He gives the knowledge no one else gives. The training is very structured and organized, you don't even feel you are studying some thing because it is that fun. The things you learn you can directly put into action and start working and become awesome. Extremely motivating, positive and encouraging. LOVE this class to the maximum, awesome environment and place for networking. Every one should attend his Masterclass, study in the online university and stay connected through inner circle. It's not a sales training, it's a best way to lead your life.

Mehwish Javaid


November 25, 2018

Leadership Game Changer Unleash the Potential

Michael Ramos Ibañez


July 26, 2019

I just attended a presentation on online sales strategies with Spencer and it was mind blowing. Valuable content, strong energy on stage and great speech delivery.

Amanda Dutko


October 16, 2018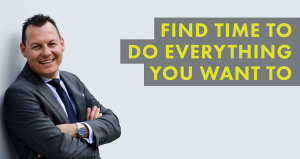 Chances are, you have complained about not having enough time at least once. There are only so many hours a day, right? WRONG. Everyone has
READ THE FULL ARTICLE
SALES coaching & CONSULTING to
Transform your sales team, your business and your life.
Break through the barriers that are holding you back.
Contact Spencer today for business consulting that will turn everything around.