As a business expert, Spencer teaches corporations & individuals how to optimize their resources to generate massive gains and motivates them to transform their lives improving their personal and professional performance.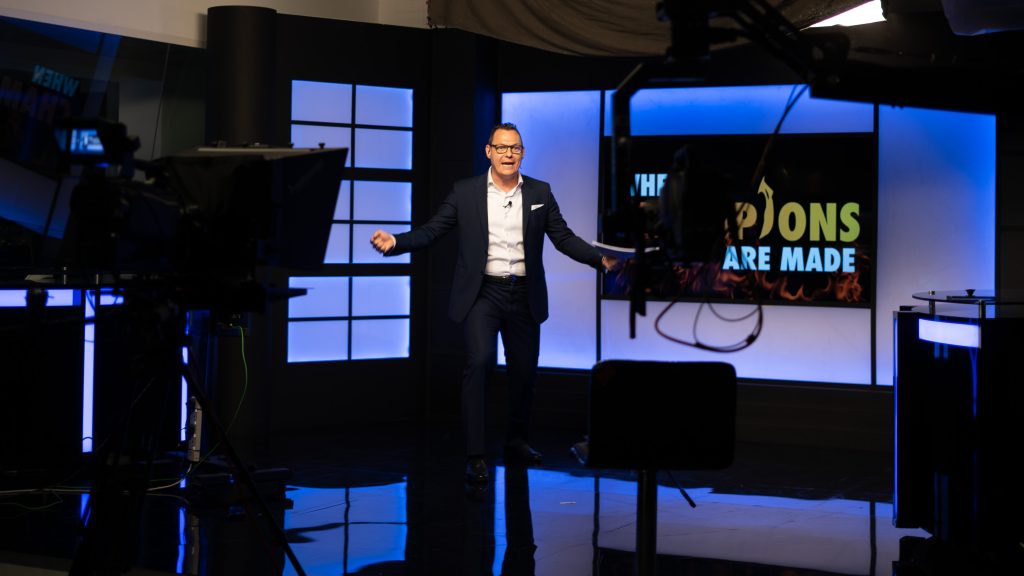 Spencer delivers powerful high-energy presentations worldwide. As one of the world's most dynamic Sales Trainers and the founder of 9-figure businesses, Spencer is brutally honest, raw and a relatable keynote speaker.
After almost three decades of experience with building startups Spencer Co-founded The Blue-Sky Thinking Group. BSTG is the parent company of three award-winning brands BENEPLE, a SaaS based platform that manages HR administration, Finsbury Associates Wealth Management & Corporate Insurance Brokerage, and Safe Hands, a corporate health and wellness brand.
His presentations style is profound, energetic, and full of emotions, inspiring leaders, and employees to capitalize their talents. His passion and enthusiasm on stage have proven to be a winning formula for audiences across the world.